Integrating Sustainability in a Solar Farmhouse and Organic Market Garden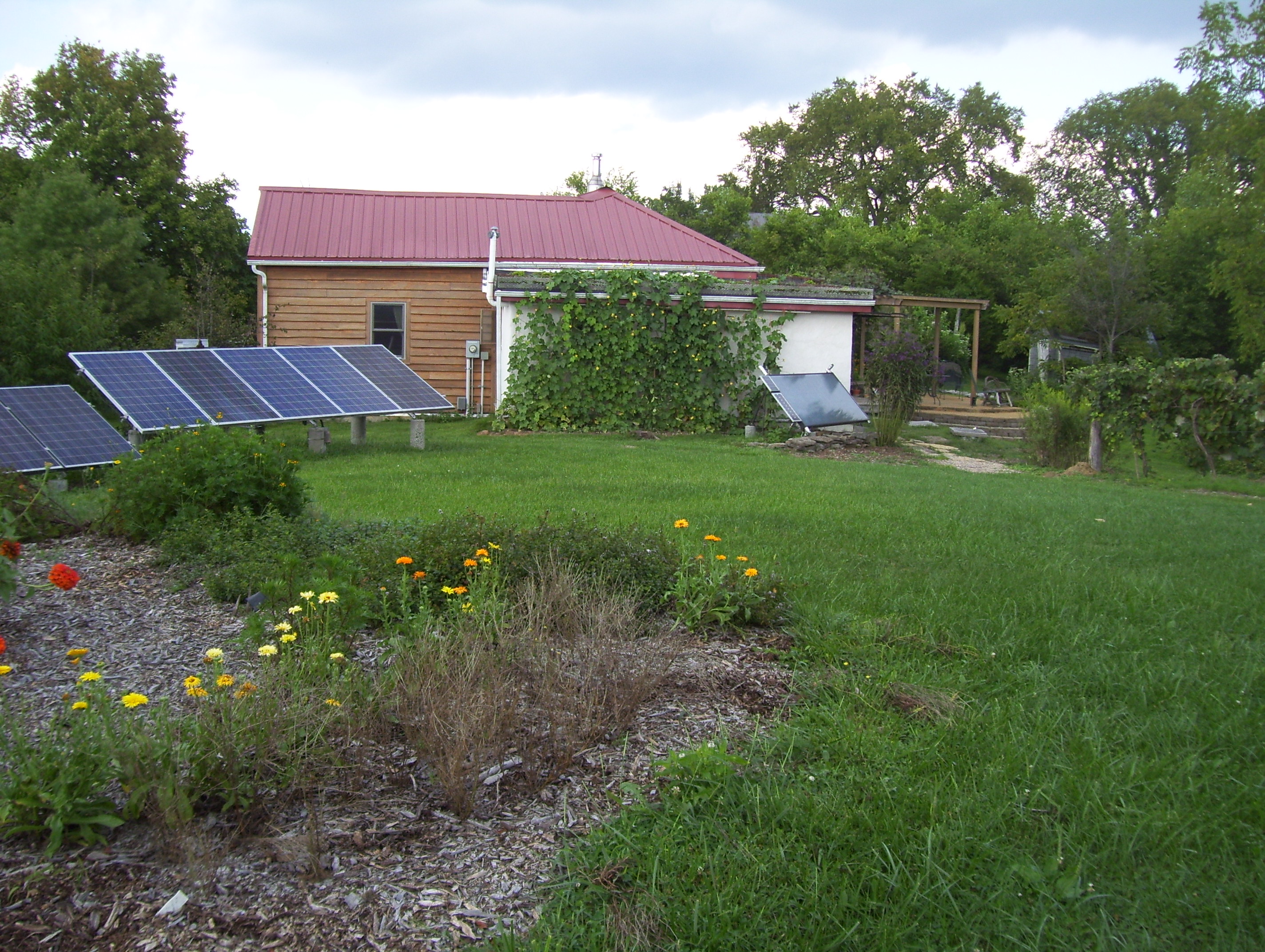 Integrating Sustainability in a Solar Farmhouse and Organic Market Garden
In-Person
Last Revised: May 18th, 2023
Date and Time
-
Click a date above to export this event to your calendar.
Event Description
For nearly two decades, Cedar Ring Greens farm in Frankfort has operated with a commitment to sustainability, which includes improving the health of the land, encouraging biodiversity, working for food justice, and powering their home and farm with the sun. Join this OAK Field Day to tour the home and market gardens of Cedar Ring Greens with Andy McDonald and Mehera Baugher. 
Andy will share their use of solar energy on the farm, along with their barn, packing shed, site-built walk-in cooler, and two small greenhouses they designed. He'll also walk participants through sustainable components of the on-farm home that he and Connie Lemley renovated using passive solar design, solar electric and solar hot water, a composting toilet and greywater systems. Mehera will share the farm's certified organic market gardens, highlighting the minimal till systems of bed prep, seeding and harvesting used in their diverse vegetable production; covered crop protection with row covers and tunnels; cover cropping in rotations for soil health; and hedgerows for pollinator biodiversity.
Any interested farmer or allied professional is encouraged to join the walk around Cedar Ring Greens; registration is required, and participation is limited to 25 people.