Restoring the Family Farm with Organic Production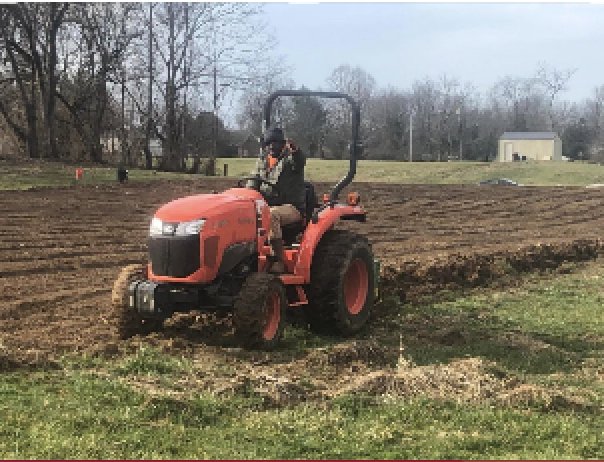 Restoring the Family Farm with Organic Production
In-Person
Last Revised: May 18th, 2023
Date and Time
-
Click a date above to export this event to your calendar.
Event Description
Jim Coleman was raised in Fayette County on his family's farm, Coleman Crest, which was originally purchased by his great grandfather in 1888 after he and his family had tilled the farm under enslavement. Today, Jim is the 4th generation owner of Coleman Crest Farm. In 2020, Jim began the work of restoring Coleman Crest Farm with three primary functions: achieving certified organic crop production, serving as an incubator farm for aspiring farmers and welcoming visitors as an agritourism site.
This OAK Farmer Field Day will highlight:
Coleman Crest Farm's 3 acres of certified organic production of vegetables and flowers;
Jim's marketing strategies, serving independent grocers, restaurants, golf venues and catering firms in the Lexington market;
The Farm's use of specialized equipment and tools to reduce operating costs and improve production yields, including a Kubota tractor, bed maker, Ferris Farm Polyplanter, deep soiler, plastic mulch and fabric row cover;
The all-natural water well and irrigation system;
The Farm's focus on pollinator habitats (including Monarch waystations), groundwater protection and land stewardship:
The role and vision of local farms in community health and education;
Jim's path as an African American farmer into certified organic production.
This Field Day is open to any interested farmer, aspiring farmer or agriculture professional. Registration is required. Funding for this Field Day is made possible by Grow Appalachia and the U.S. Department of Agriculture's (USDA) National Institute of Food and Agriculture.