Scaling Up While Lessening the Work: Farmer Collaborations and Efficiencies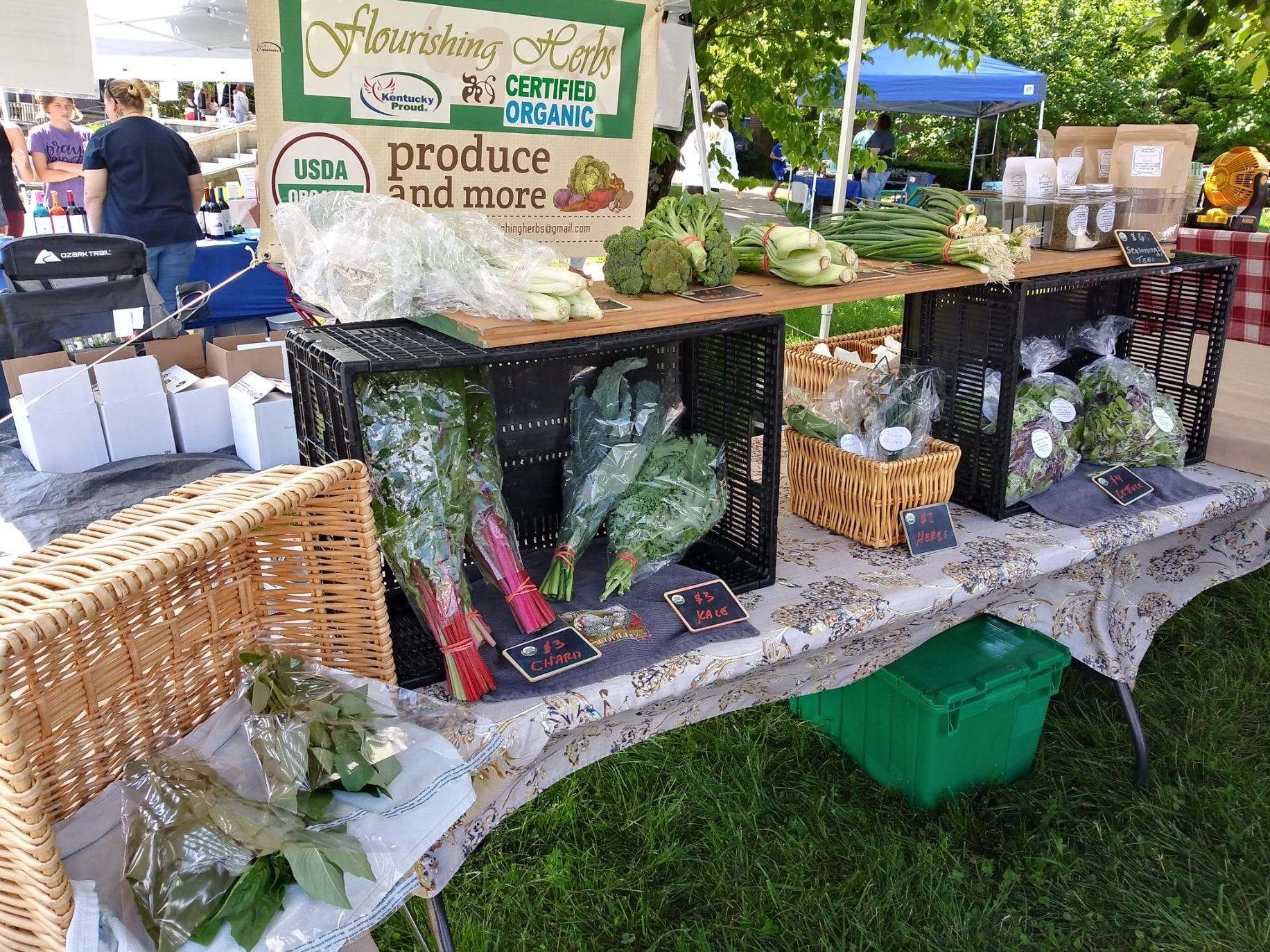 Scaling Up While Lessening the Work: Farmer Collaborations and Efficiencies
In-Person
Last Revised: May 18th, 2023
Date and Time
-
Click a date above to export this event to your calendar.
Event Description
After a dozen years growing Flourishing Herbs Farm into a diverse market farm business, Jackie and Larry Berry have settled into systems, tools, and crops that work well for their farming style and help them meet their customers' needs at multiple farmers markets and a 30-member CSA. Using no-till biointensive growing practices and season extension, they grow nearly 100 different vegetable, herb, and flower crops year-round on their certified organic farm in Allen County.  The Berrys have continually scaled up their markets and growing space by
Collaborating with other local farmers to expand their product offerings,

Implementing efficiencies into their operations as much as possible,

Hiring an experienced grower to accelerate their progress.
Join this OAK field day to visit the Flourishing Herbs' high tunnels and caterpillar tunnel, open-field crops, drying shed, and greenhouse. We'll also hear more about collaborative farmer relationships from the Berrys and from Maxwell Farrar and Davida Flowers of Majestic Greens Farm, who have partnered with the Berrys for 5 years via the Growing Together Farm Share.